Last month we released 3D preview and wow... we've been overwhelmed by the excitement that came back from the Repper community! This month, we are happy to announce our first addition to the 3D preview: Smart Backdrop.
From transparent to studio shoot
You could already export a 3D preview from Repper with a transparent background. This gives you full flexibility place it on any backdrop yourself: handy!
But what if you want to take your design straight to your social channels? Wouldn't it be handy to have a ready-to-go backdrop in Repper?
We first tried solid colors and gradients. It looked alright, but we weren't wowed by it. If anything, picking the right colors was hard and fiddly. We tried picking colors from the pattern itself and subtly applying it to the background, like you might use colored lights in a studio shoot. This was starting to look good!
Now what if it worked auto-magically, with the click of a button...
Introducing: Smart Backdrop
Here's how it works:
Press the backdrop button next to the 3D model selector (see below)
Done!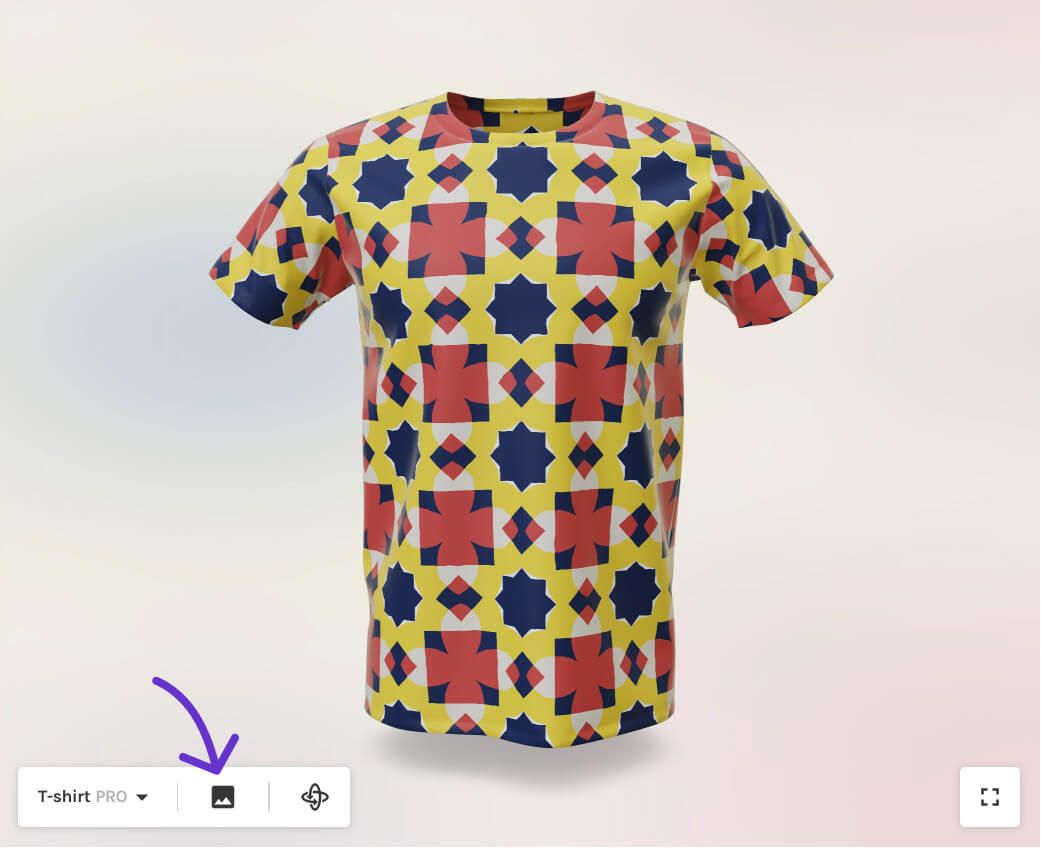 With one click of the button, you get a backdrop perfectly suited to your pattern design: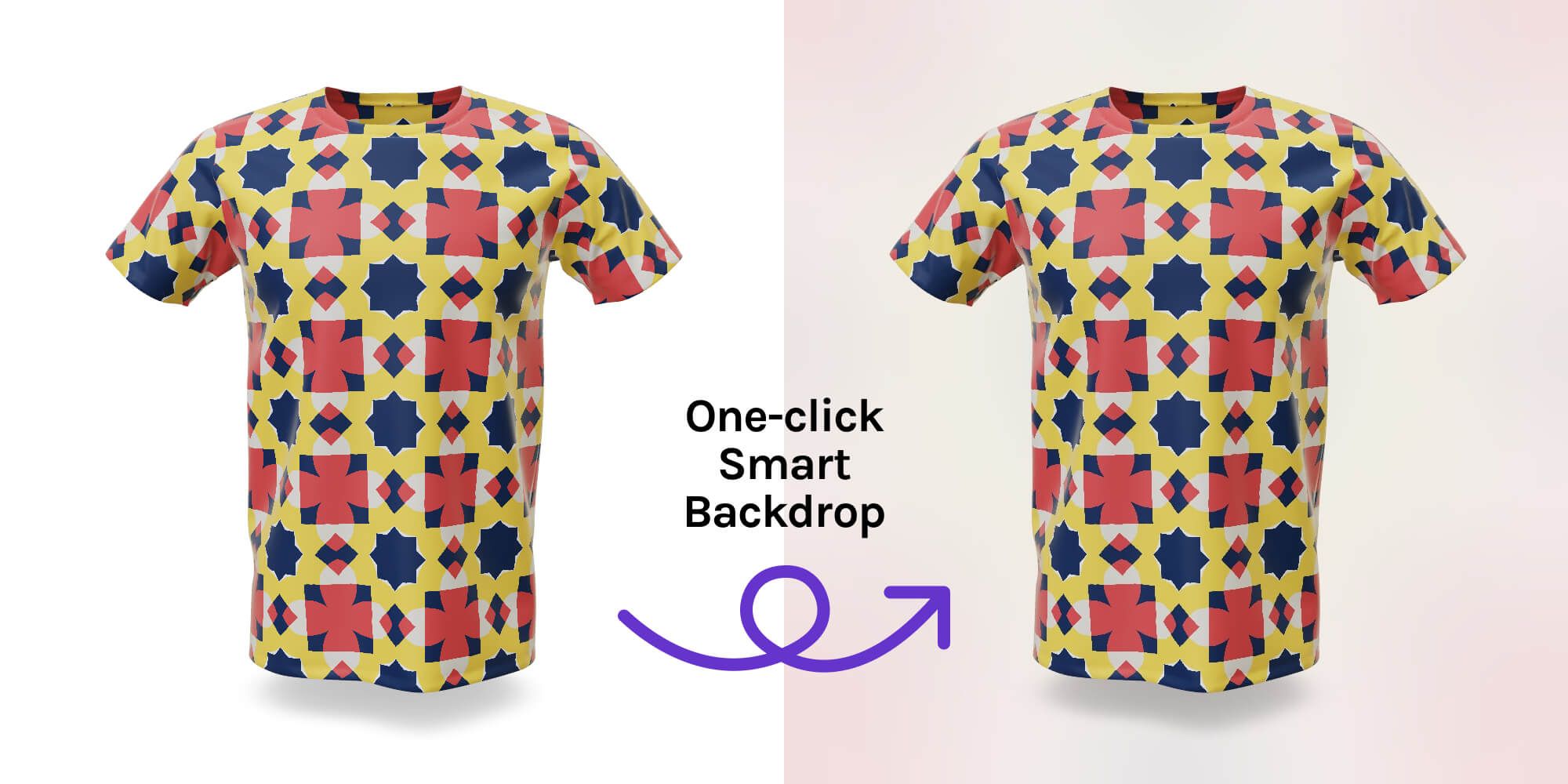 Works with any pattern
As you can see below, The Smart Backdrop is smart indeed! All these images are straight out of Repper and ready for prime time on our social timeline.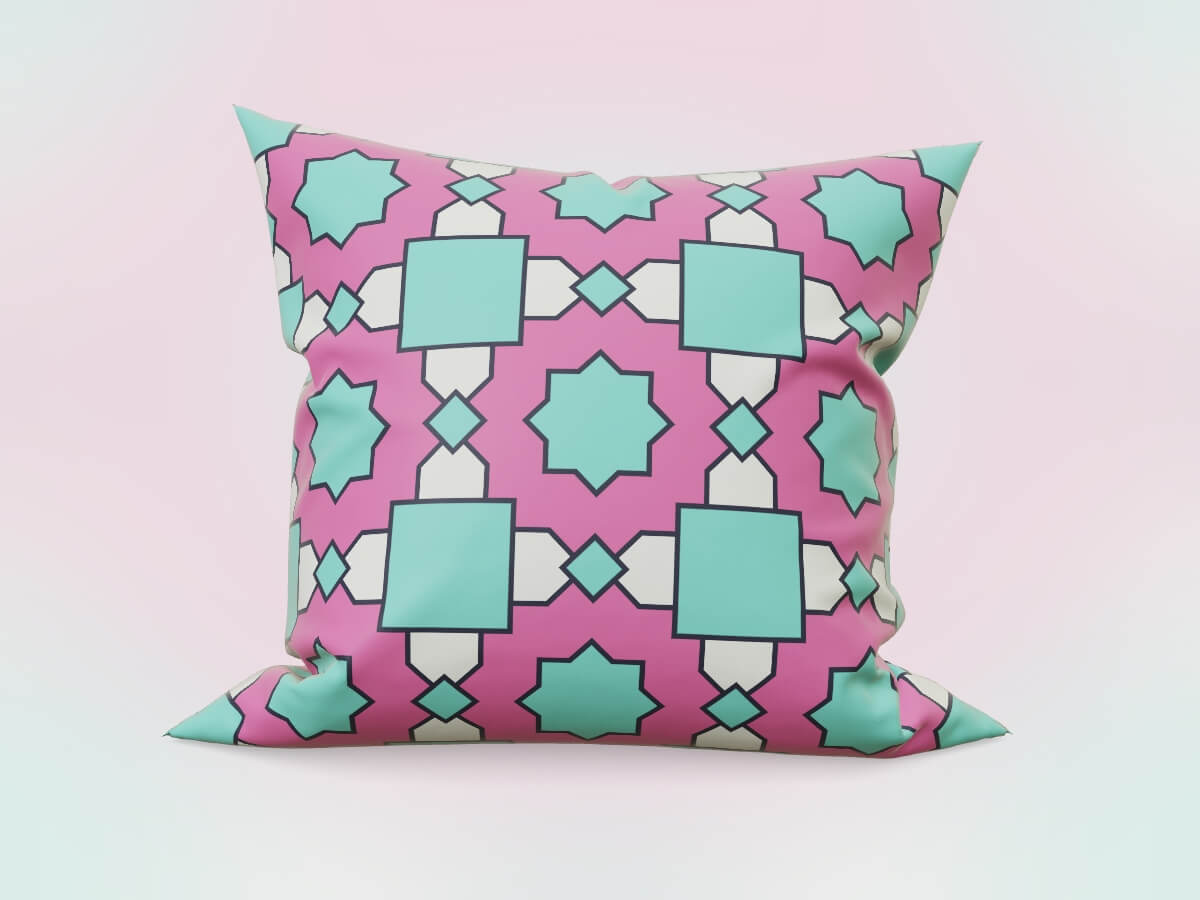 Give it a go
This feature is now available in Repper, so head over to the app and try yourself!
Make beautiful geometric patterns with Repper
Instant results · 14 days free access · No strings attached
Create your own pattern