The honeycomb is one of our favorite tilings, simple yet incredibly versatile. Our new Echo Honeycomb is like the regular honeycomb, but has another reflection all around the edge of the hexagon.
Watch our YouTube video here or continue reading to consume this content as a blog post.
With the "Scale factor" all the way to zero, it is identical to the regular Honeycomb. Increasing the "Scale factor" makes more of the edge mirrored.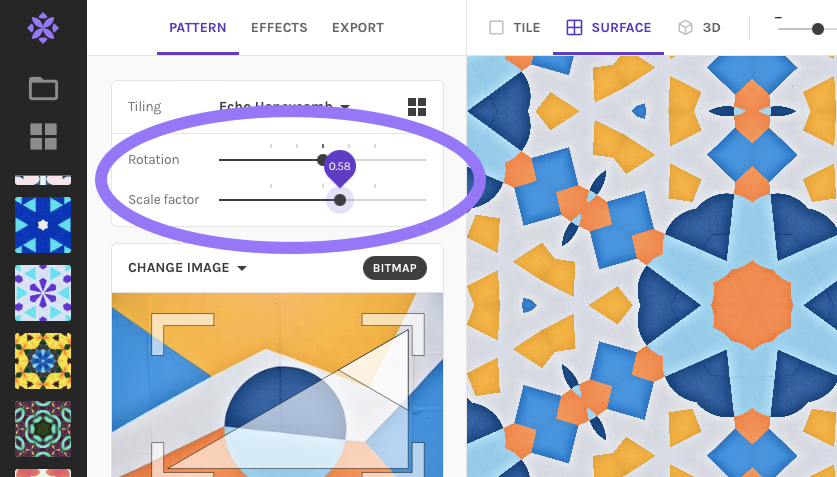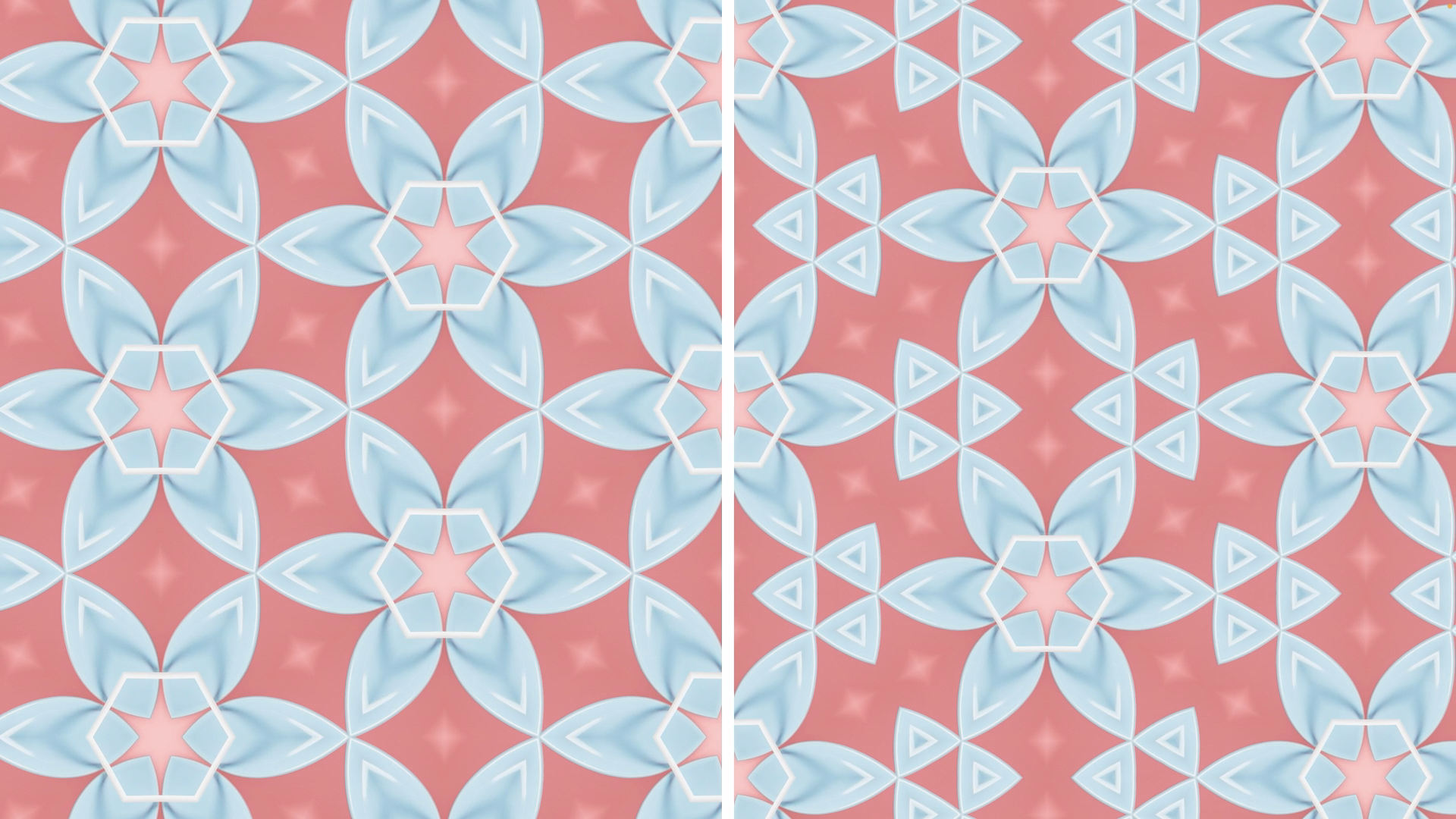 Also notice that while dragging the scale factor, this little triangle within the selected area becomes bigger or smaller. This is the edge that gets additionally mirrored.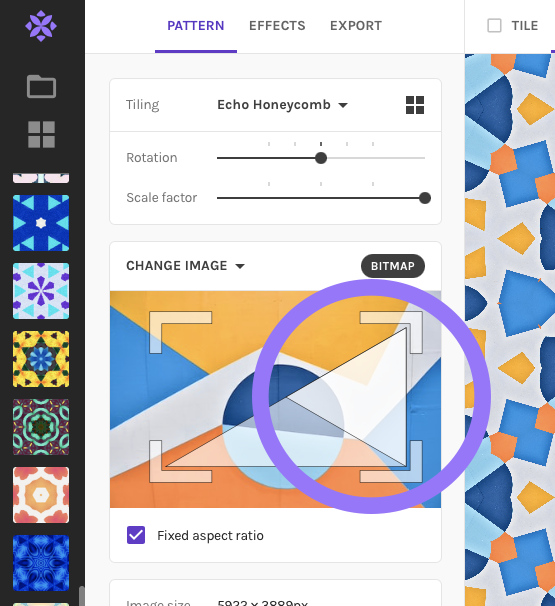 Now enjoy these examples, created using the echo honeycomb: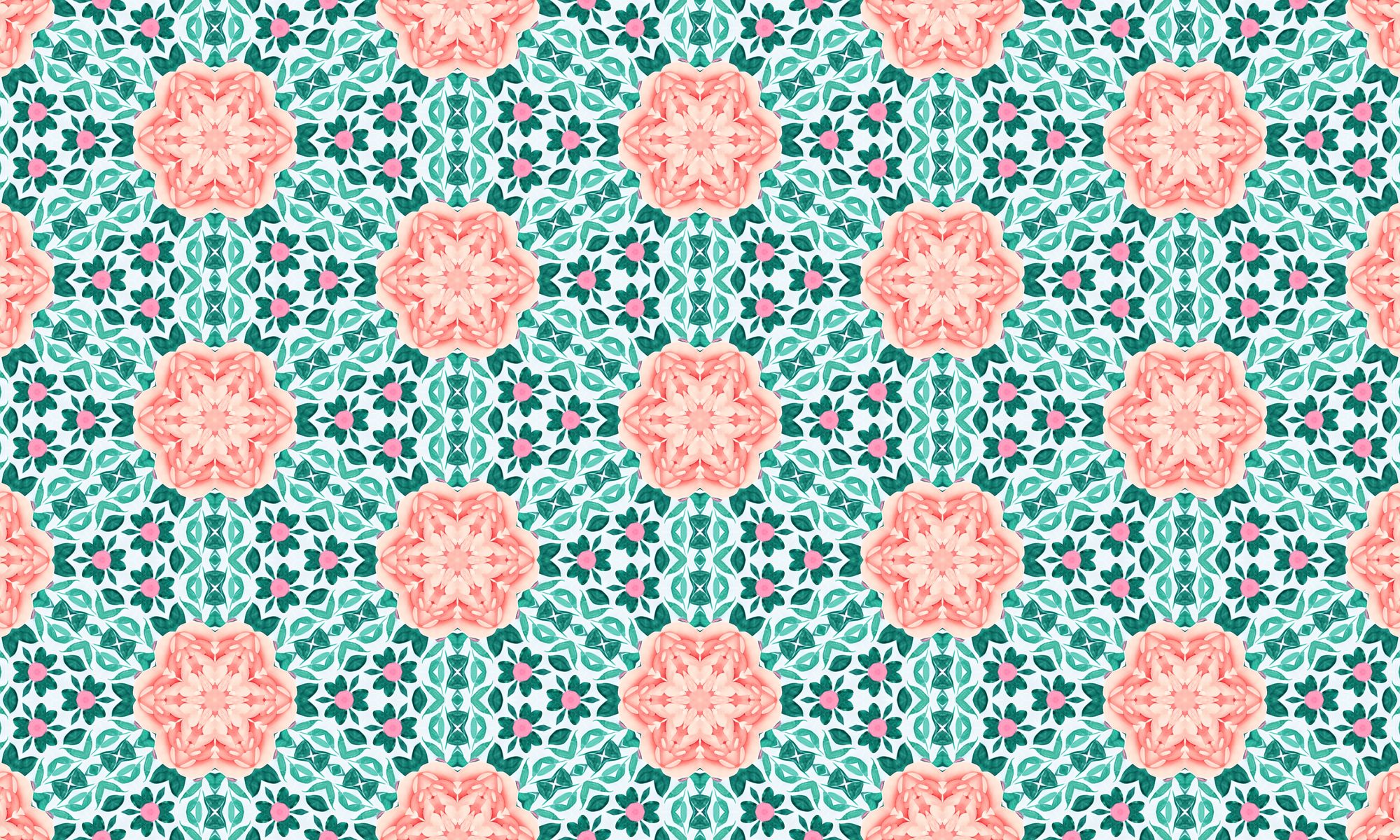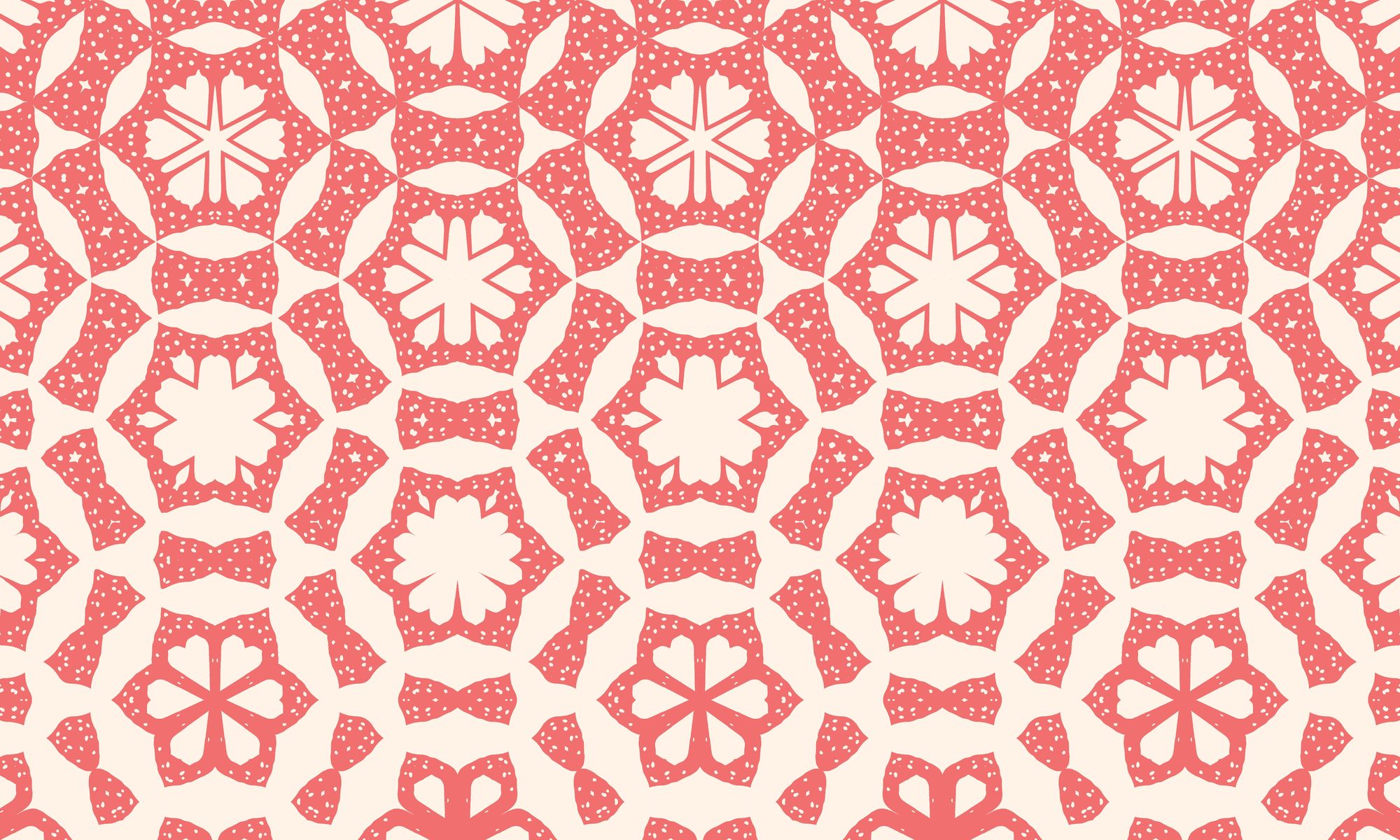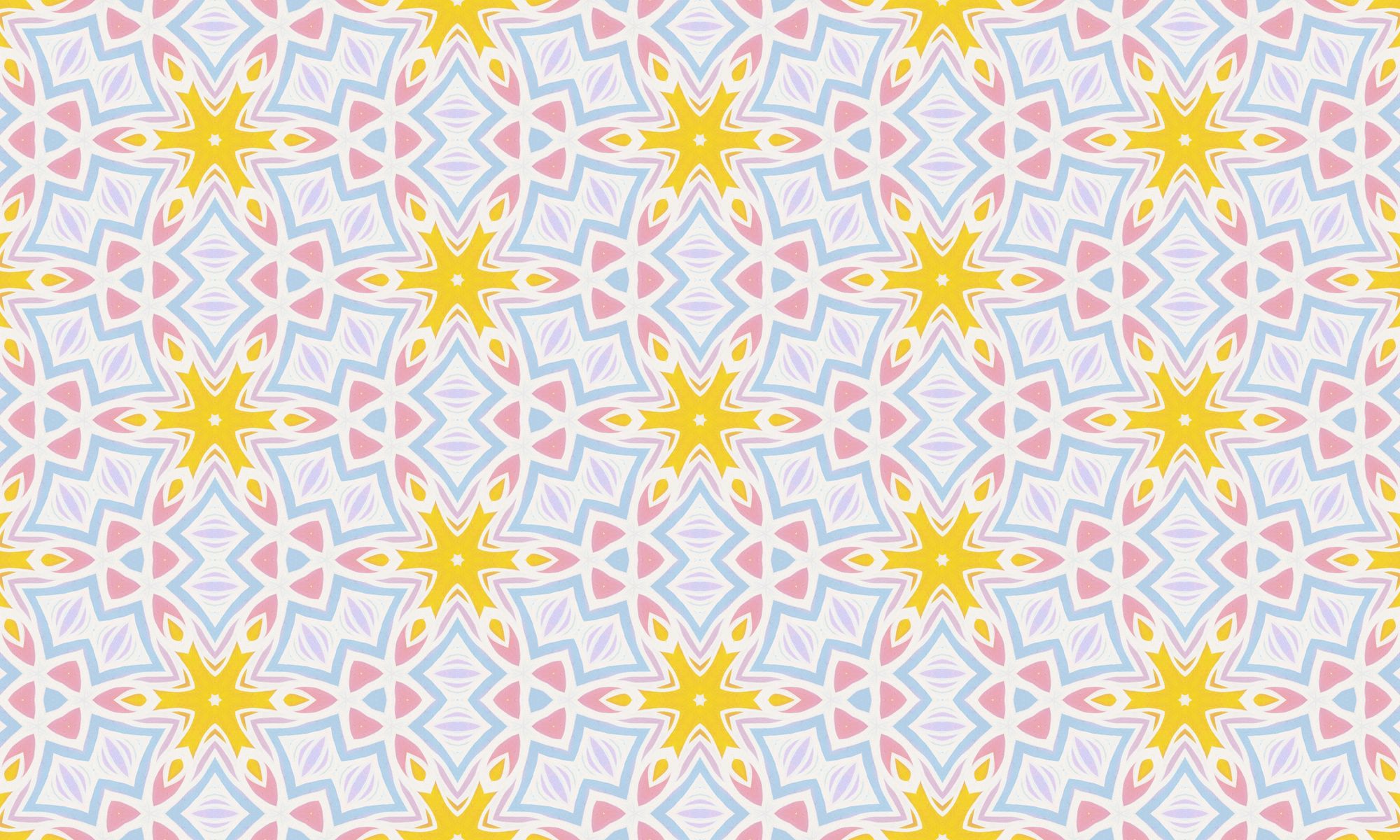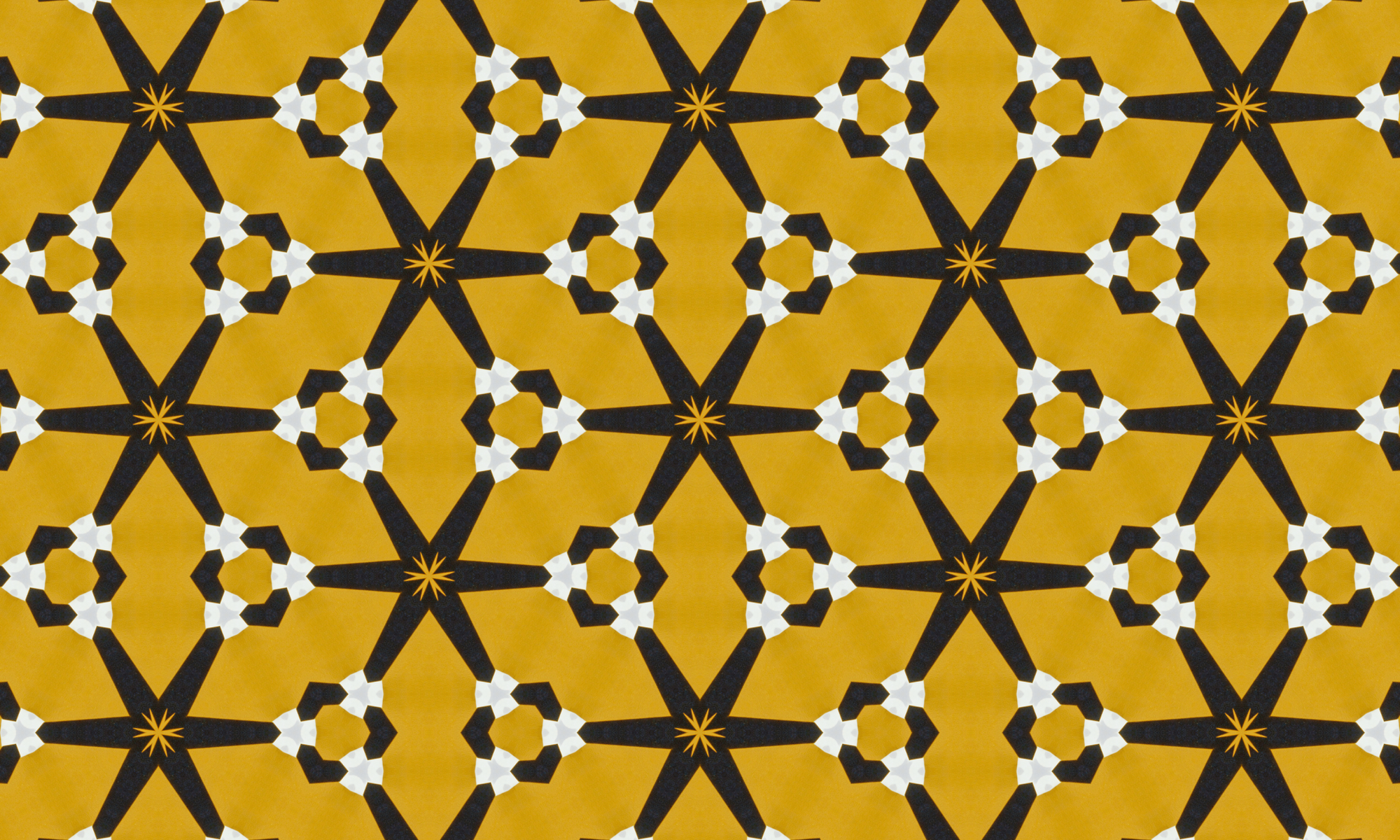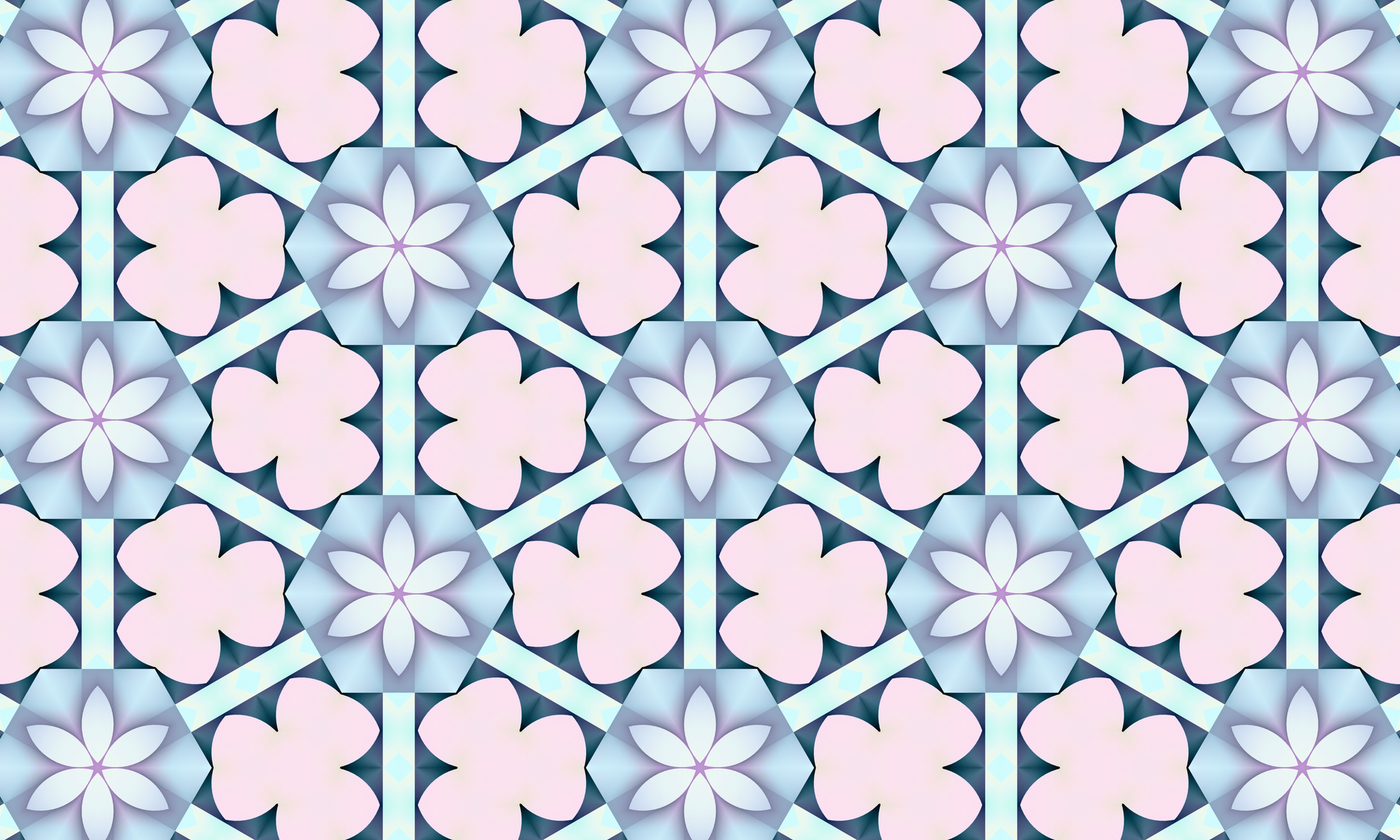 Happy patterning!
Make beautiful geometric patterns with Repper
Instant results · 14 days free access · No strings attached
Create your own pattern