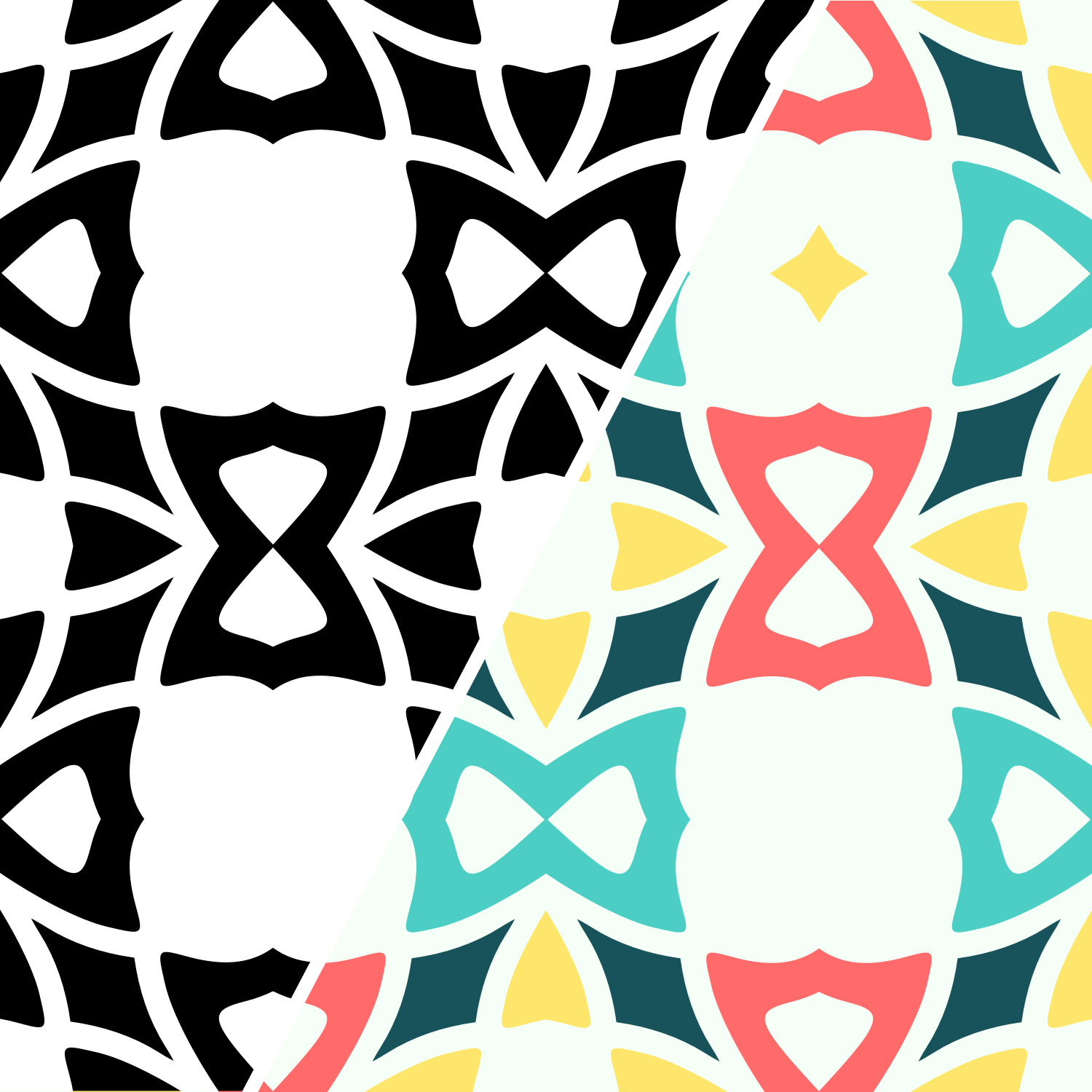 If you enjoy working in vector, the new vector support in Repper will help you create better patterns.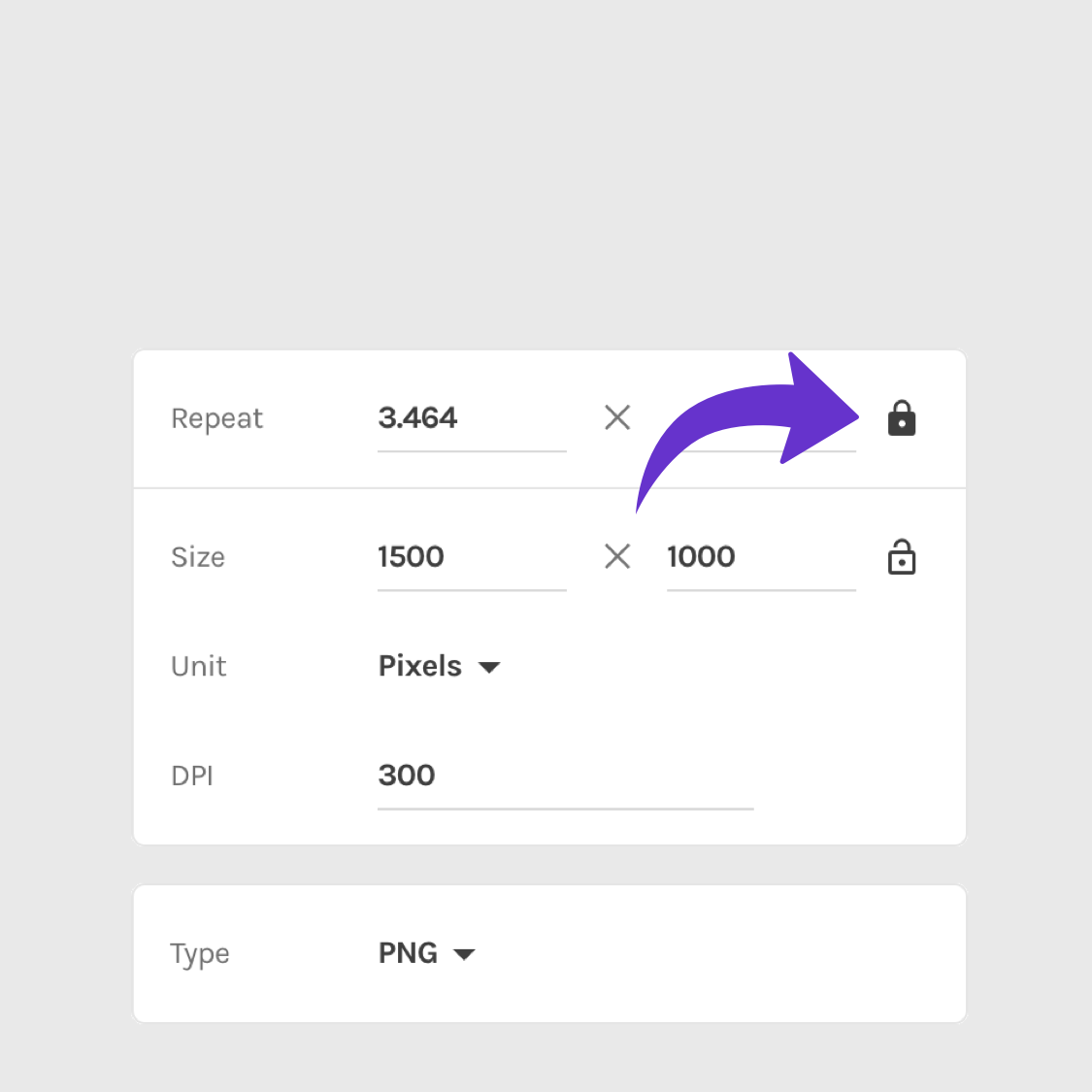 Have you ever wanted to export surface patterns with an exact amount of repeats? With the new aspect ratio locks, you can do just that. It allows you to export with any repeat count, especially handy for making surfaces repeatable.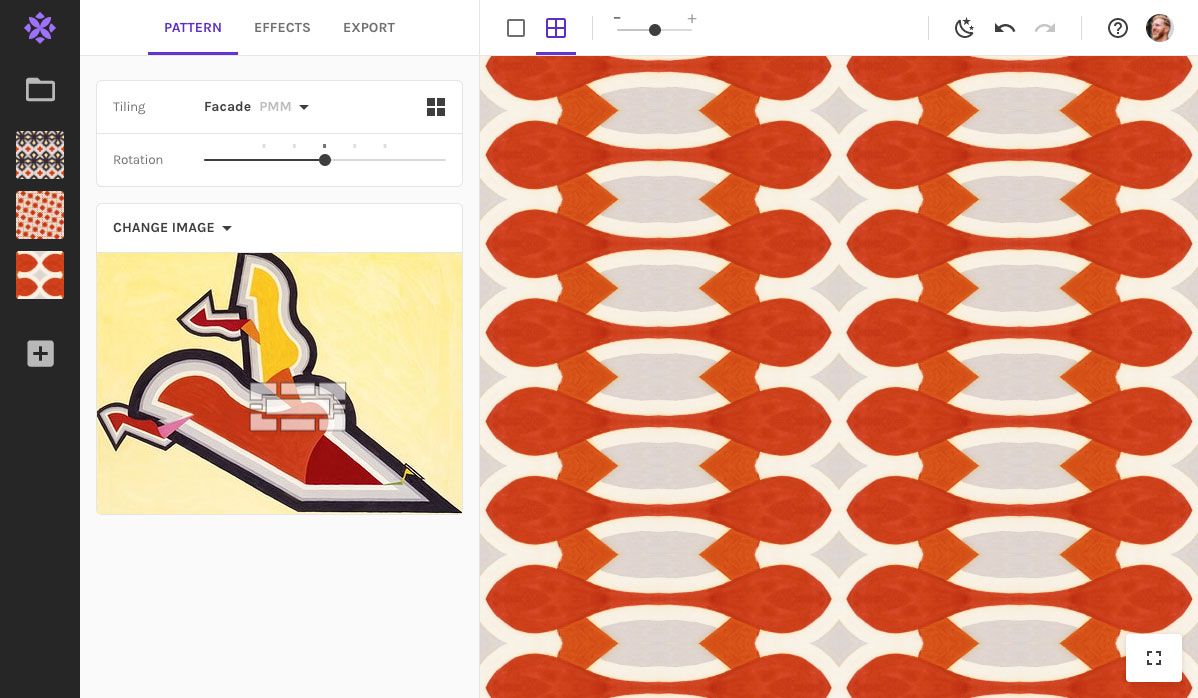 We've given the app a little makeover! The same familiar features in a simpler layout with more room to design.